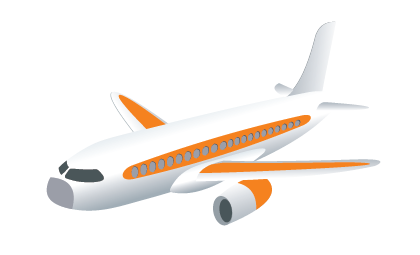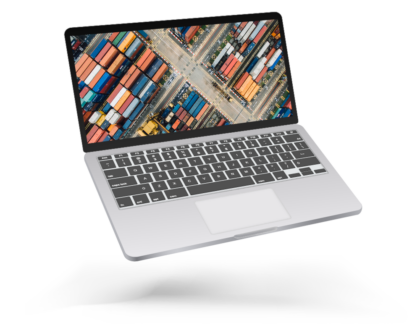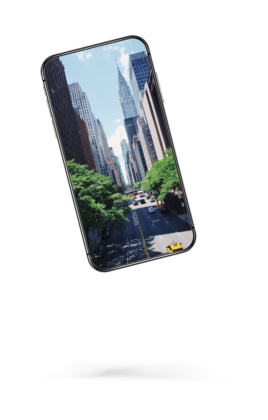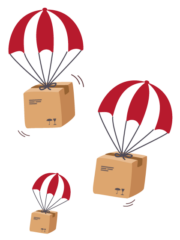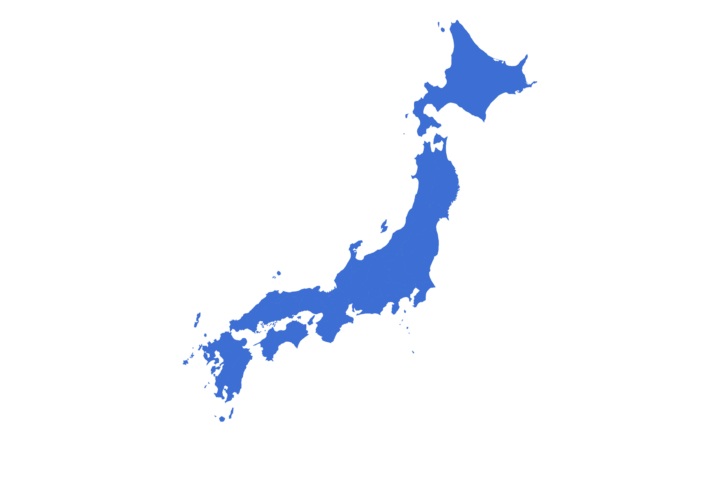 Capture new markets through the power of e-commerce and digital marketing.
We help our clients develop their business not only in Japan but also in overseas markets by utilizing our global network and multi-platforms to develop a wide range of businesses including production, marketing, and e-commerce.
We offer packages that suit various budget, starting from creating multilingual LP or website. We use a multi-pronged approach, drawing on our global experience.
We can also create digital marketing tangent points with Japanese, foreign customers in Japan, as well as international clients.
Integrated marketing is very effective in increasing brand awareness and educating new customer segments.
We offer the best TV, magazine, and newspaper ads for foreign countries and regions.
Publication in credible media is a shortcut to brand growth.
Cross-border Trade Support
We can handle everything from foreign-language brand launches to international branding strategies.
We can propose sales channels and marketing channel selection (including test marketing) in cooperation with the group's network companies.
We use our experience in launching many media channels to create unique and original content.
We offer a complete package of planning, production, and distribution for documentaries and PR videos with high content.
Deliver your brand value to audiences on the industry's top trusted media platform.
※ Group-related websites only
※ Group-related websites only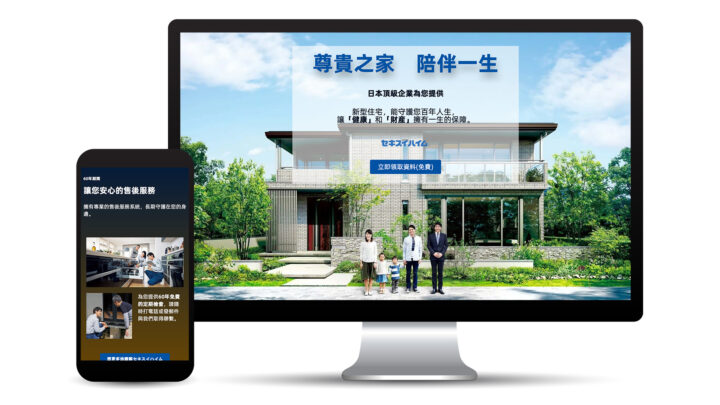 digital marketing
web design
Noble home for a lifetime
Digital advertising campaign for Chinese residents in Japan.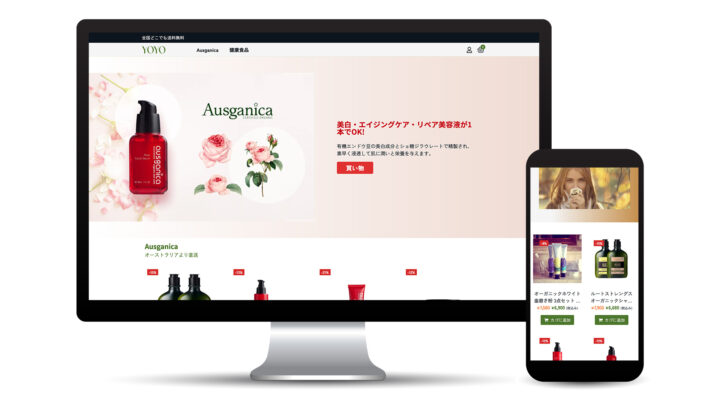 branding
digital marketing
system development
EMJ developed the branding, executed the graphic design, and developed the e-commerce system for this e-commerce store that sells organic cosmetics and health foods from around the world to Japanese customers.