Multilingal Digital Marketing
Web Design and Development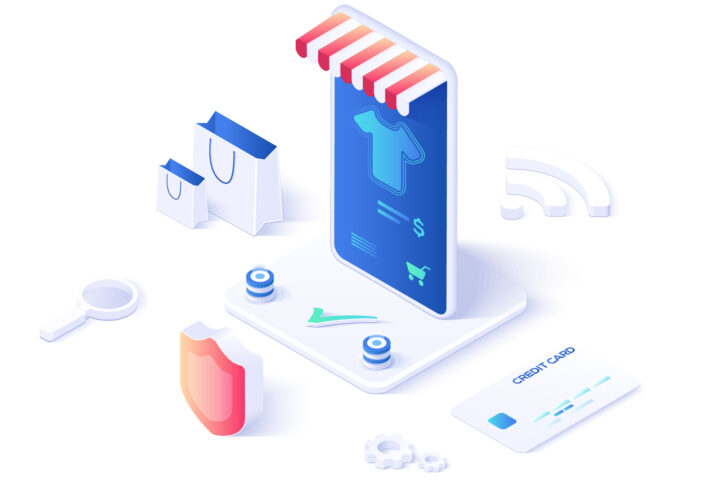 Multilingual and cross-border support
WooCommerce

Feature-rich and friendly interface. High cost performance. Excellent scalability.
Responsive Web Design
Strong SEO. Easy to update and maintain. Fast page speed.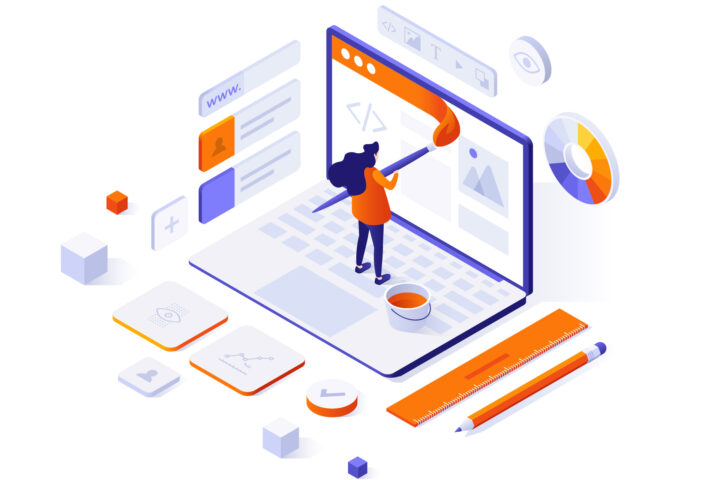 Landing pages and multilingual homepages
Responsive Web Design
Viral friendly. Very fast loading time.
Data Analysis
Layout and design changes are made as needed based on data feedback during the campaign period.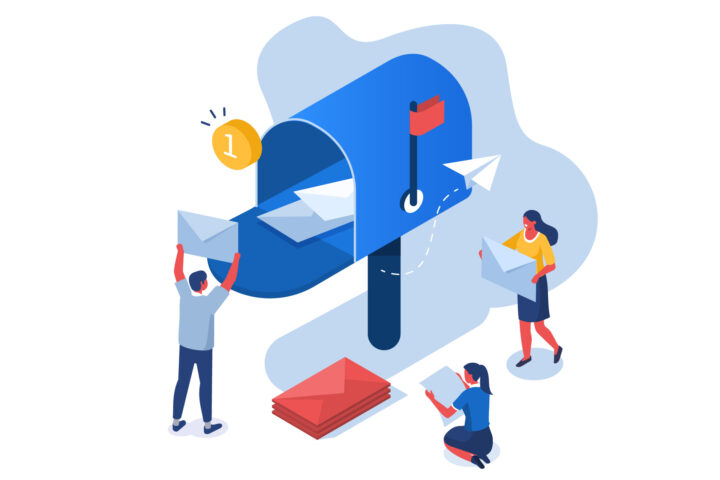 Mailing list system maintenance, newsletter design
System Development
Registration, automated sending, segment management, AI and other smart sending, data collection and analysis
Attention-grabbing Newsletter Design
Newsletter design techniques for various email applications
Production companies with advertising platforms
Epoch Digital Network - EDN
Differentiated & Powerful