Traditional Integrated Marketing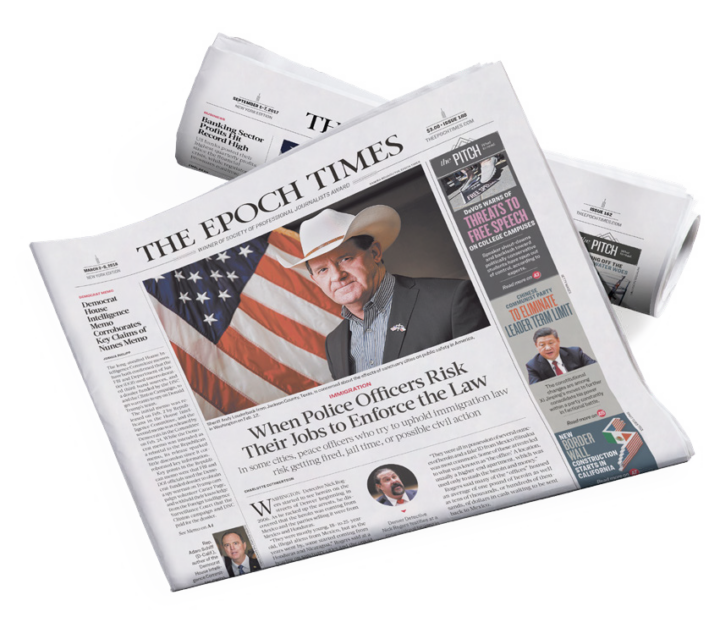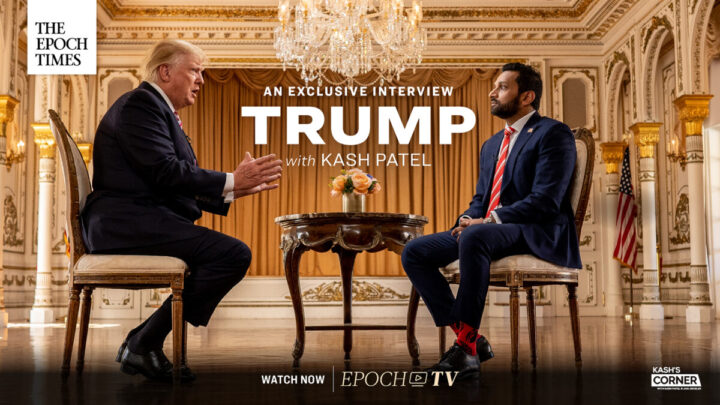 Using America's top media outlets to grow your brand!
The most neutral media. Unbiased, factual reporting.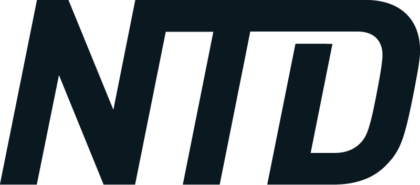 America's fastest growing independent television broadcaster
The Power of 1.4 Billion Video Views Content
News agencies in 8 countries (USA, Canada, UK, France, Australia, Japan, Hong Kong, Taiwan)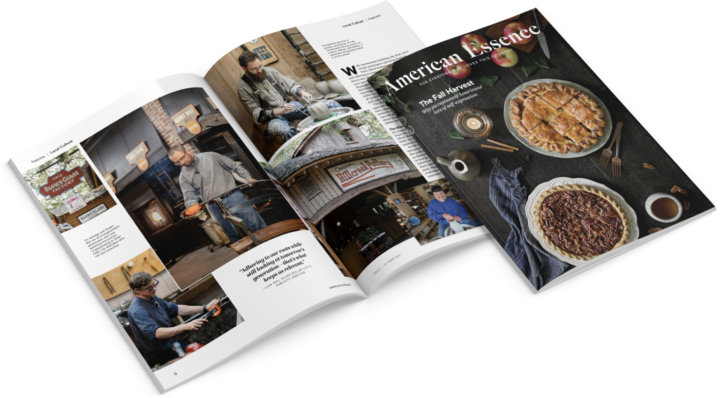 A monthly magazine for everyone who loves America
85% of subscribers have a college degree or higher

Epoch Times (Chinese-language newspaper)
1.6 million copies published weekly
The Epoch Times (Chinese) is a completely independent media outlet that primarily reports news from mainland China. It delivers real-time news directly to Chinese readers worldwide without news censorship by the Chinese authorities. It is the largest, most influential, and only true-coverage Chinese-language newspaper with the largest overseas circulation.

It has a huge readership, covering all major U.S. cities with large Chinese populations, as well as North America, Canada, Europe, and the Asia-Pacific region.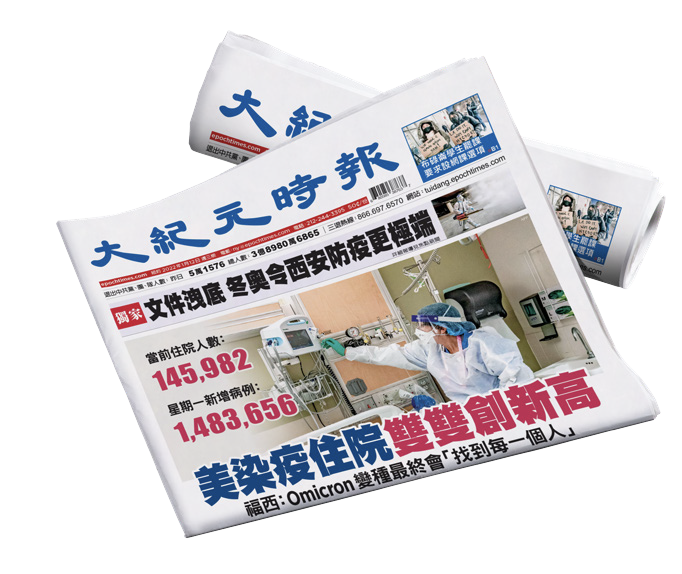 Reach 100 million TV viewers. Correspondents in over 70 cities worldwide.
The largest large Chinese television network in the U.S.
The only Chinese-language TV media that broadcasts continuously 24 hours a day, 365 days a year
Correspondents in 70 countries

High quality lifestyle magazine for the mainstream Chinese community in North America
95.4% of subscribers own homes valued at $1 million or more.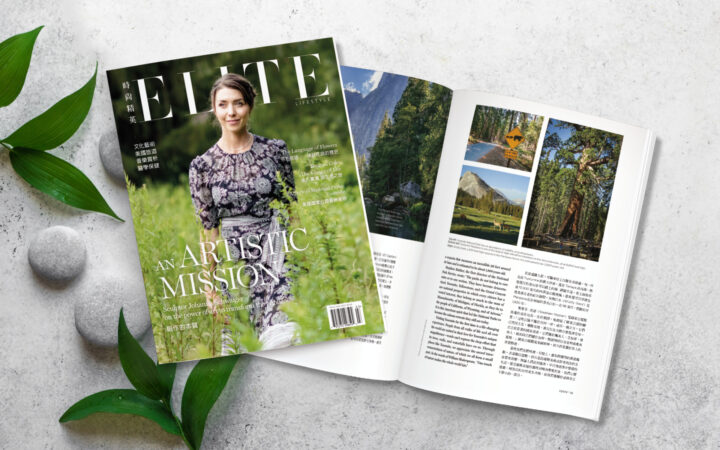 Broadcast in global NTD English and Chinese Televisions
Brand PR, product advertising
CF production for TV
Background ads + PR article packages
Native advertising
Sponsored Articles
American Monthly Magazine
Magazine advertisement for Chinese living in the U.S.
Planned articles, native advertising, sponsorships, events

English-speaking NTD Business
Global NTD Cooking Program
Greater China NTD Health 1+1 Program and many more